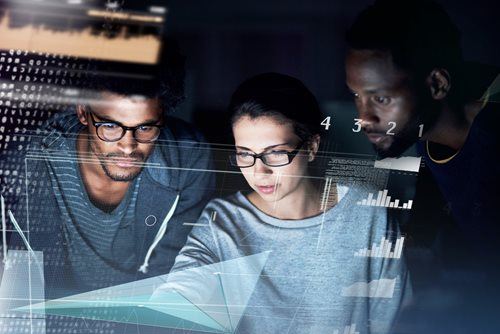 With advanced manufacturing accounting for 36.7% of GDP in Ireland, and employing 231,000 direct employees, technology is driving manufacturing breakthroughs across all manufacturing sectors. Jennifer McShane speaks to Domhnall Carroll, Site Director at the National Advanced Manufacturing Centre about why Ireland is the best place to attract the STEM talent needed to keep up with this advancing industry. 
The west of Ireland is proving to be the ideal location to test pioneering technologies that will make human drivers and autonomous vehicles safer and more reliable in the years ahead - and latest developments show that partnerships are key to staying ahead of the game in this space globally.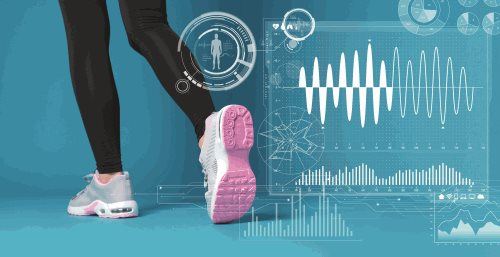 We are entering a new era in sport. Simply keeping track of the goals scored by each team is but a practice from a simpler time. Artificial intelligence is bringing new layers of rich data to post-match analysis and revolutionising athletes' training.